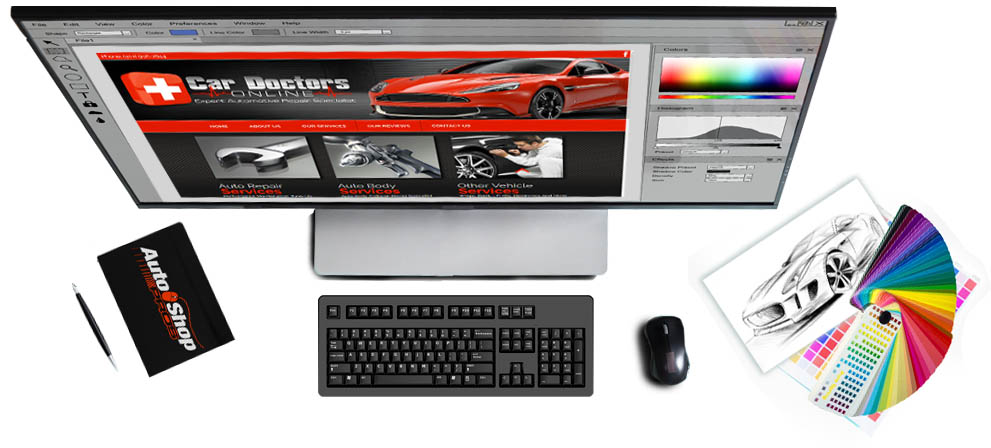 Websites For Auto Shops
When it comes to having a professional website built for your auto repair shop or body shop, you should trust a company with extensive experience and know how. Auto Shop Pros has been developing websites for auto repair shops and body shops for over 25 years!
Our unique websites package includes not only an amazing marketing tool for your business, but also use of our custom built website management software. This gives website owners full control over their content with easy to use tools not found anywhere else.


Website Content Management System
Key Features:
Easy Website Editing Software

Automatic Mobile Optimizing


New drag-n-drop features!

Faster, more powerful server

New graphic design sets


New Responsive Templates

Website Design

For Auto Shops:
Auto Shop Pros specializes in designing eye-catching, professional websites for auto repair shops and body shops. We have over 25 years of experience in helping our customers stand out in the areas they serve as well as gain more customers with high ranking websites.


Since we have a 25year history of serving the automotive service industry and understand the challenges that auto repair shops and collision repair centers face in terms of online presence and customer acquisition. We also understand that our clients have a wide range of budgets and we have plans to fit most any shop's website and marketing needs.
Some key points about Auto Shop Pros that should be of interest to auto repair shops and body shops:
Over 25 years of website design experience

Responsive websites that work on all devices

Fast loading, user-friendly layouts

Easy to use navigation systems

Search engine optimized (SEO) content

Custom content management

Highly secure and reliable hosting

Free website maintenance services
New! Lifetime Pricing!
No more monthly hosting fees!


Limited Fall Special
$300 off our basic website plan!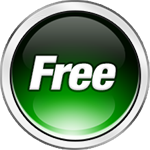 FREE
Includes use of our free default template and 5 pages. Free demo website not available with this plan.


Hosting Options:
$39/mo.

$400/year
$2,000 Lifetime!

No contract. Cancel anytime. A great plan to get started with.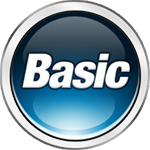 $

800

$500
Limited-Time Fall Special

This plan Includes a complete, custom website package along with 7 pages and the ability to add more.


Hosting Options...
$39/mo.
$400/year
$2,000 Lifetime!

No contract, cancel anytime. Additional Custom design requests over 3 hours billed extra.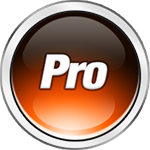 $1,500

Start with a FREE Demo website! This plan Includes a fully customizable template design along with up to 20 pages as well as in-depth search engine optimizing services for better ranking.


Hosting Options...
$39/mo.
$400/year
$2,000 Lifetime!

No contract, cancel anytime. +Additional Custom design requests over 8 hours billed extra.

Auto Body Website Design | Auto Repair Shop Website Design:
Our team of experienced web designers, SEO experts and top notch developers uses the latest technologies and protocols to design powerful, attractive websites that are optimized for search engines like Google, Yahoo, Bing and others. A website that ranks higher often translates into more customers for you.
If you're still on the fence on if you should sign up with us, then please try our FREE DEMO WEBSITE service. We provide you a full blown website for your auto shop to demo and see what we can do for you without you spending a dime! This is how confident we are that you will love our products and services. If you like our free demo, then we simply make it your live website and point your existing domain over to us, or can help you obtain a domain name if you do not have one yet. Let us help you build a website that will make your business stand out from the competition and help you better market your auto shop!