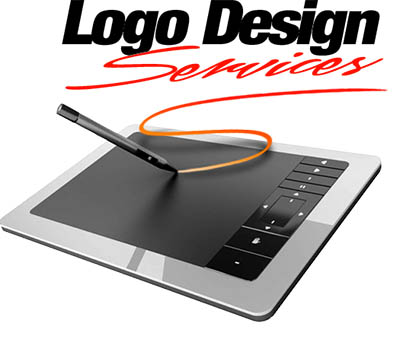 We've Designed Logos For:
Auto Repair Shops
Body Shops / Collision Repair
Transmission Shops
Mobile Mechanics
Motorcycle Shops & Clubs
Oil & Lube Shops
Automotive Detailers
Paintless Dent Repair Shops
Wrecker / Towing Companies
Virtually All Automotive Related Industries
Auto Shop Branding

A good idea for any business is to have a consistent brand which simply means a specific design that is easily recognized no matter what media type it's displayed. This goes for signage, apparel, websites, social media, video thumbnails and more. We have helped create a powerful brand for literally hundreds of auto repair shops and body shops over the last 25 years.
We strongly believe your first impression to your potential clients is your logo which makes it vital when marketing your shop. In many cases your logo will be the first thing potential new clients will see either by visiting your website, seeing you on social media, or by seeing your sign on your shop. So, having an eye-catching, purpose built logo will convey that you take pride in the way you conduct business. Think about it this way... Would you take your vehicle to a place where the name is spray painted on a board, or a place that has a clean, professional look to their business? Your logo says a lot about your business!

So if you're looking for a professional logo design service, then look no further... We have what it takes to provide you with a stunning logo for your auto repair or auto body shop.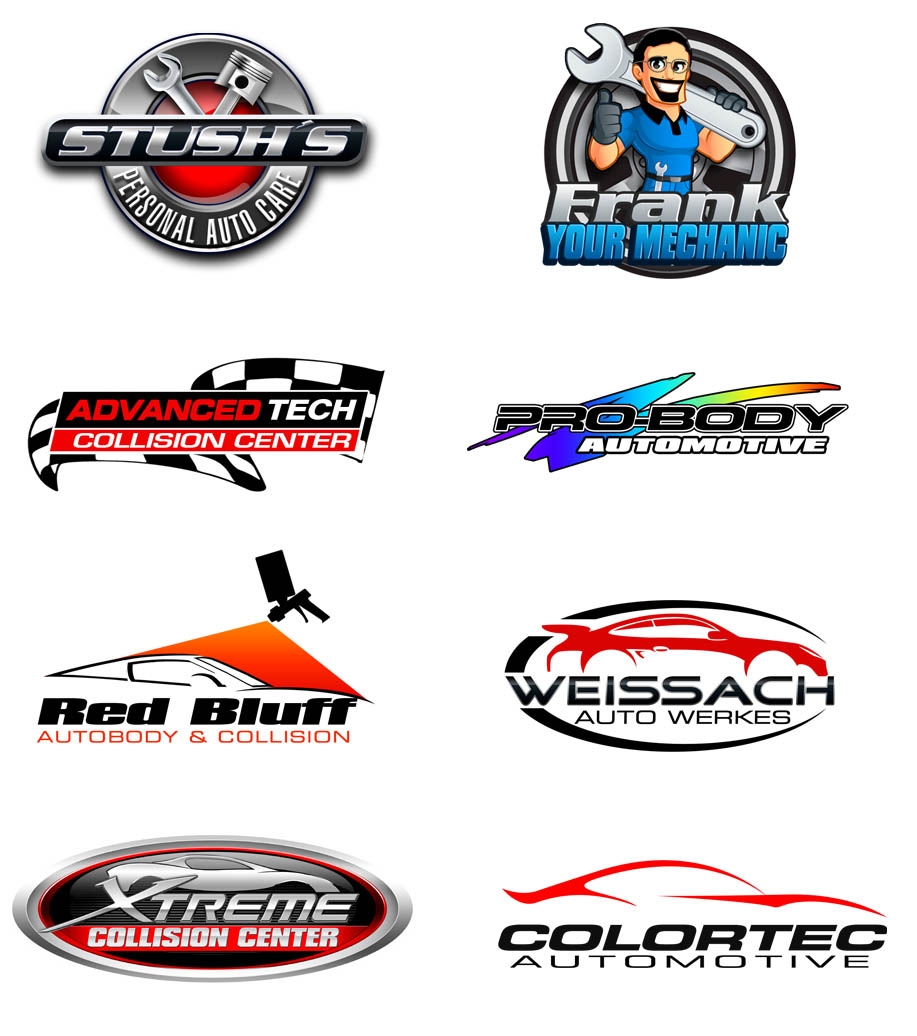 We have been developing logos and virtually all types of graphics over the past 25+ years! Our goal is to create a powerful brand design that grabs attention and conveys a professional, modern look and feel.

Our automotive logo design service begins with providing you a sample sheet of various concept designs, custom developed just for your shop. From this sheet of logos, you can select the one you like the best and we will modify this design or combine with other designs, until we reach the final logo design that you like. We then provide you with this logo in various electronic formats that can be used for all types of print media such as: Business Cards, Signage, Apparel, Brochures, Website, Videos, Email signatures and more.
Logo Design Service Starts At: $500
Vector and Raster formats provided to ensure your logo can be used on most any type and size media. Click the Contact Us button below to request your new logo service.