We pride ourselves on producing top quality marketing services such as professional websites, social media marketing, print media design services and effective search engine optimizing (SEO) services. Below are is our main marketing services for auto repair shops and body shops...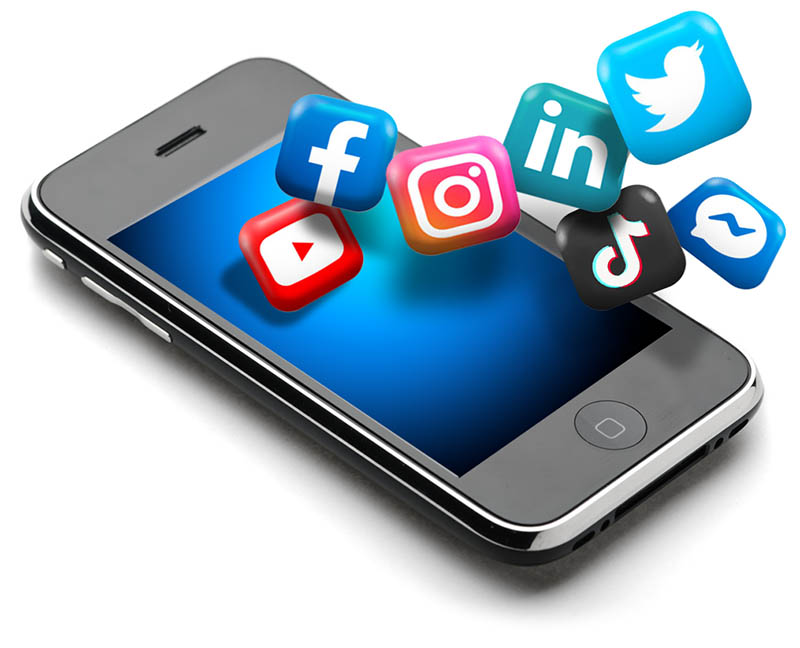 Auto Repair
Social Media Marketing
Facebook, LinkedIn, Instagram and other social media sites have become common hang out places which makes them ideal to advertise your business. Don't miss the HUGE opportunity to tap into the power of these places. The possibilities that social media provides can drastically improve your business since many eyes come here everyday!
We will generate eye-catching ads/posts that will help drive traffic to your business. The only thing you need to do is sit back and respond to the new contacts that come in. Our social media marketing plans do not require any contracts so you can cancel at anytime. Contact us to find out more.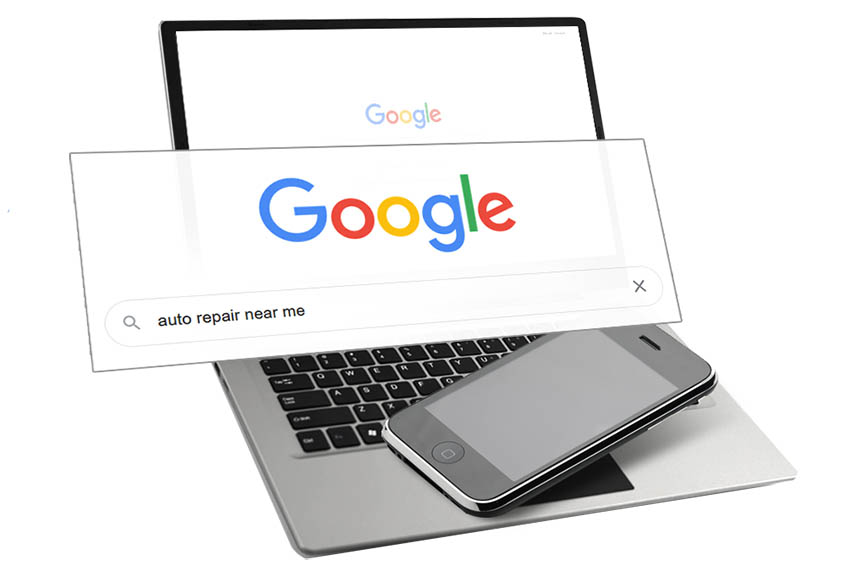 Auto Service
SEO
Auto Shop Pros is proud to have teamed up with some true experts in the field of search engine optimzing (SEO). The goal... To get your website ranking as high as possible in major search engines like Google, Yahoo, Bing and others. This includes both organic search and local search rankings. Click here for complete details on our SEO services. We believe SEO is vital to all websites since it can be one of the most effective ways of driving traffic to your shop. Contact us to find out more and click here to view our SEO plans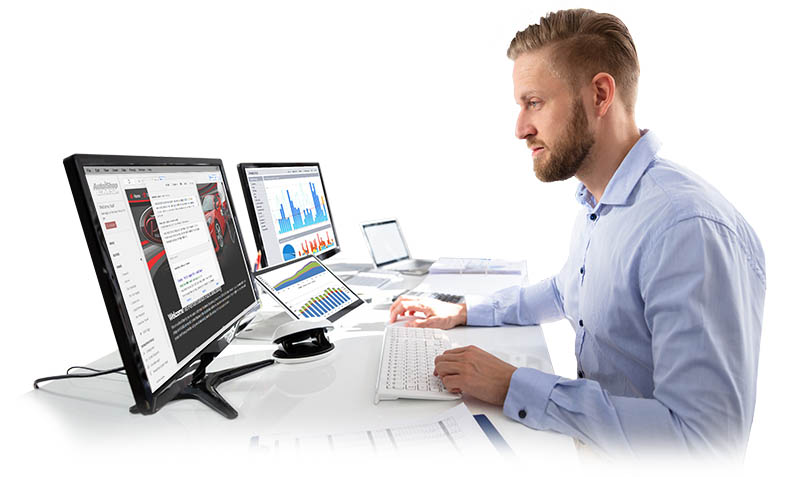 DIY
Marketing
Want to save a few bucks on marketing your business on-line? We have put together a page of what we feel are amazing Do-It-Yourself Marketing videos and articles on how to best promote your business with easy to follow steps. Most of these videos and articles are produced by outside, third party individuals and not the work of Auto Shop Pros. But, we do stand behind most everything they teach. We even have a NEW CLIENT checklist section to help you make sure you are doing all that you should with your website to help it succeed. Click here to jump to our DIY Marketing section.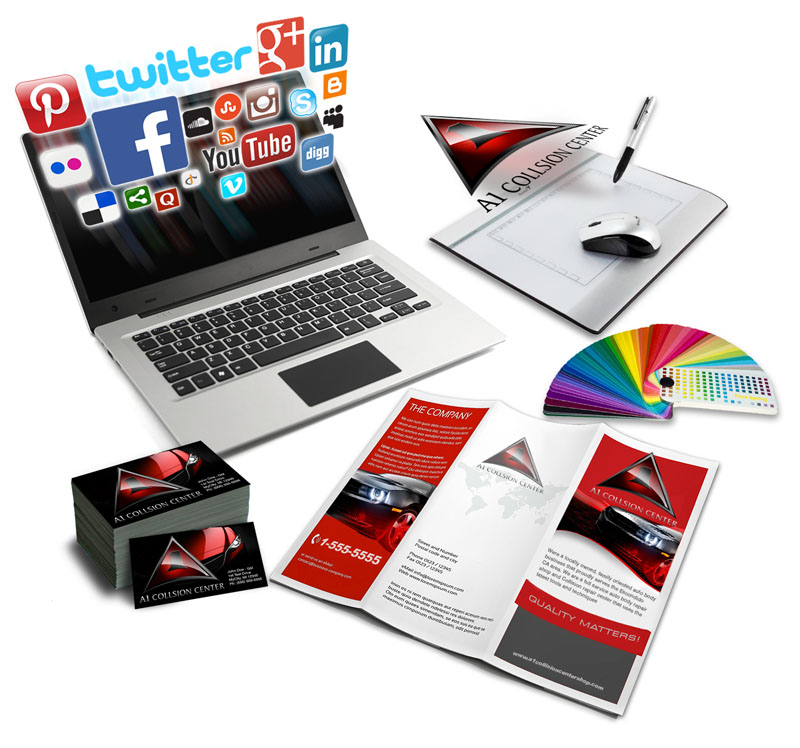 Other
Automotive Marketing

:
Auto Repair Logo Design Services
Magazine & Newspaper Ads
Video Creation & Editing
Vehicle Wrap Design
Whiteboard Videos
Apparel Design
All Types of Graphics Design
Promotional Products
(brochures, biz cards, pens, key fobs e.t.c)
Auto Repair
Software
Auto Shop Pros is proud to work closely with The Waterhouse Group. Below is information for software solutions and more that they provide which includes solutions for auto repair shops, body shops, truck shops and more. Most software provided is financial related and can really help your shop get on a winning financial track. Click the titles below for in-depth details.
Our Marketing Summarized:
We strongly believe that creating eye-catching, easy to understand, call to action pieces will help drive customers to your business. We encourage you to contact us for a free consultation on how to better market and advertise your automotive service center.
Over the last 25 years, we have created literally thousands of marketing pieces such as logo designs, all types of print media, vehicle wraps, apparel, websites, and more. We strongly believe that your website should be the center hub of your marketing campaigns as this is a place that can easily be updated to show current company info that you want to convey. So, we strive to provide cutting-edge websites that will convey a feeling of professionalism to your clients and potential new clients.
With that in mind, your website should also be easily found through internet searches and our SEO marketing services will help get your website ranked high in search engines which in turn can yield a tremendous amount of new customers annually. Contact us today to see how we can help market your auto service center.